PECANS & WALNUTS
PROCESSING & MARKETING
NorCal Pecans in lovely Corning, California provides Pecan harvesting, hulling, and drying, and Inshell Pecan processing including sizing, bagging, domestic and international marketing and shipping too. We also provide custom Walnut harvesting, hulling, and drying services here in our Northern California facility.
INSHELL GRADE: US #1
SHELLED GRADE: FANCY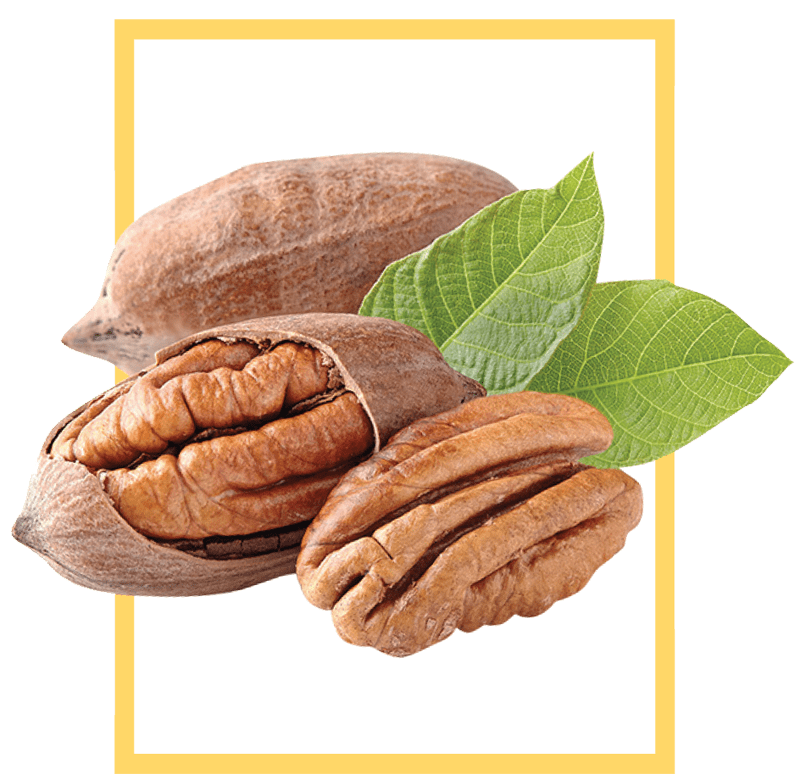 We purchased our first 42 acres of Pecan trees for NorCal Pecans in 1996. We added 20 acres in 2000, and an additional 48 acres in 2006. Those trees are now 44 years old and still produce some of the highest quality and highest yields in the united States. In 2012 we added 60 acres of new trees, resulting in our 2019 total, processing over 2.5 million pounds of the best quality pecans in California.