PECANS & WALNUTS
PROCESSING & MARKETING
NCPI in lovely Corning, California provides Pecan hulling and drying, and Inshell Pecan processing including sizing, bagging, domestic and international marketing and shipping too. We also provide custom Walnut hulling and drying services here in our Northern California facility.
INSHELL GRADE: US #1
SHELLED GRADE: FANCY
CALIFORNIA PECANS
ARE DELICIOUS!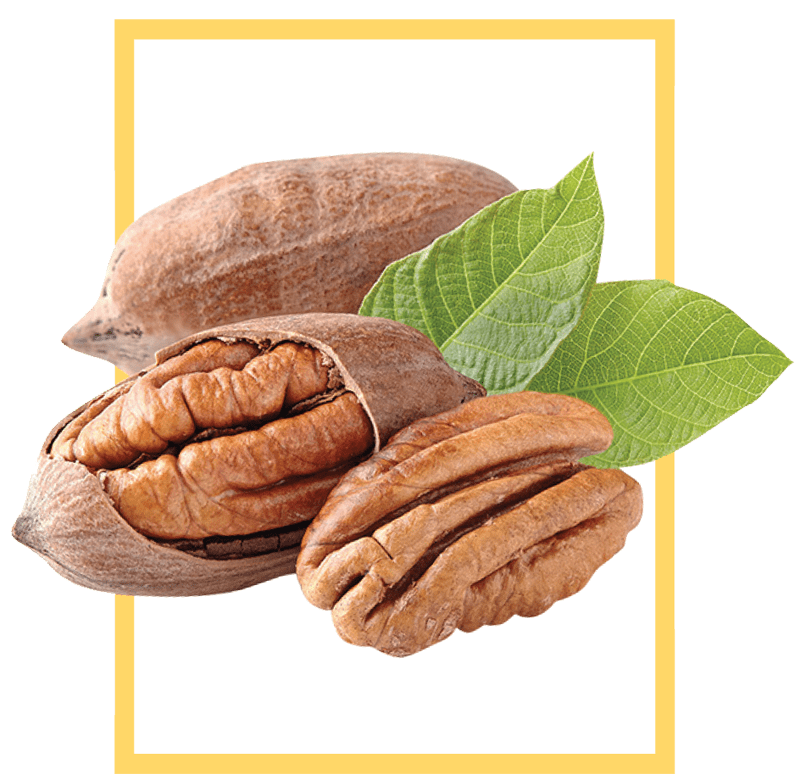 In Northern California, we produce pecans of extraordinary quality. Add pecans to muffins, breads, or cakes, toss them into roasted vegetables or into a salad, use them to coat a cheese ball, or if you are ambitious enough, go for the full-on pecan pie. Then be sure to share it around, because we grow Northern California pecans for sharing.